10 retro gift ideas for college students
Ok, so nobody uses film anymore, but these USB thumb drives are awesome and instead of 32-36 pics, they hold 4 GB's worth!
You could probably even make one of these yourself!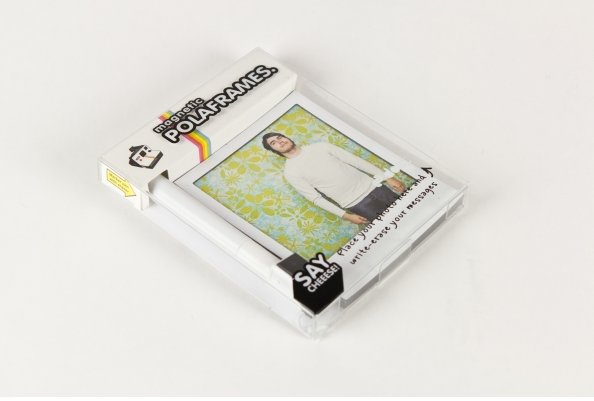 These awesome magnetic frames that resemble a polaroid are an awesome gift idea for the retro-loving college kid. Bring polaroid back in a little way. Plus, you can make dry-erase notes on them!
This is a fun gift for the music-loving college kid. Take it back to the good ol' days with some Crayola's and this coloring book.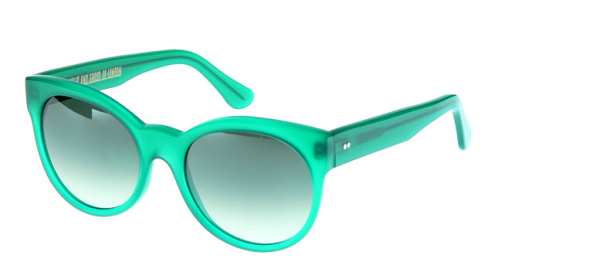 OK, so we may not recommend spending $500 on a pair of retro shades, but the average college kid could stop by a yard sale, Craigslist, or Goodwill and find some pretty fun shades for the bestie.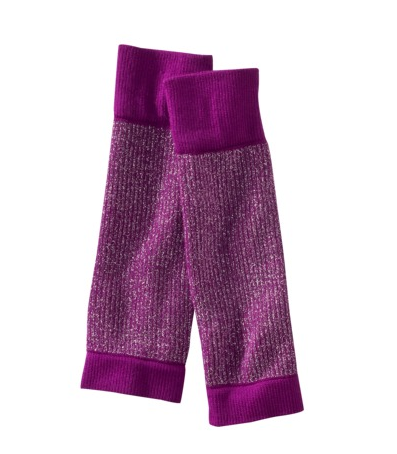 If retro is in, it doesn't get much better than leg warmers. Go ahead, dance to "Jessie's Girl," your favorite 80's mix tape with these on!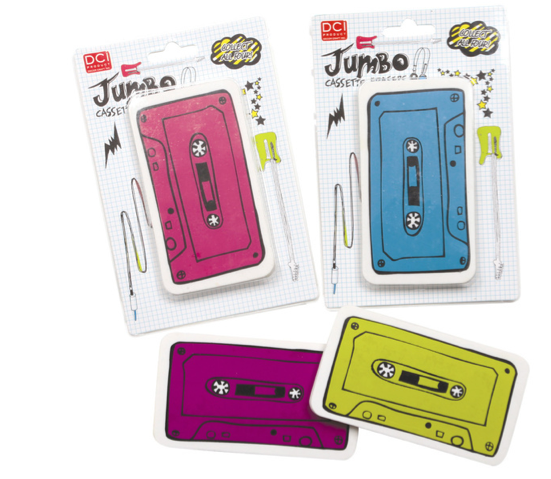 In college, you make a lot of mistakes. Erase the ones on your psych 101 final with this awesome retro looking eraser, that you cannot lose!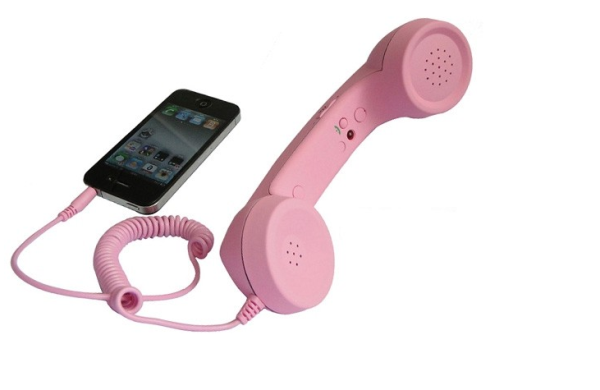 Do you miss your old landline? Or at least the feel of the old landline….waiting by the phone for that special person to call back when we couldn't take our phones with us everywhere? The great thing about this: you can still take your iPhone with you, and it comes in tons of cool colors.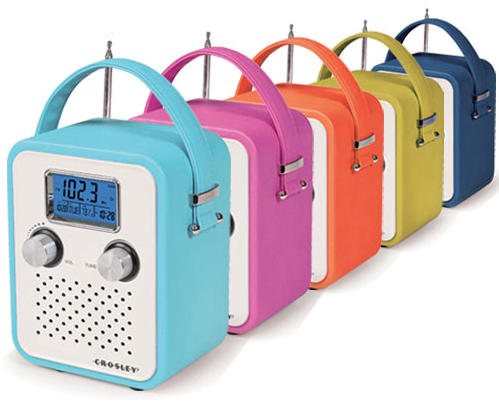 Video didn't kill the radio star, infact…radio is retro and retro is in…so radio is back! Bring it back in style with this portable radio from Crosley.
And if you are not ready to trade in you MP3's just yet to kick it old school…check out the coolheadphones instead!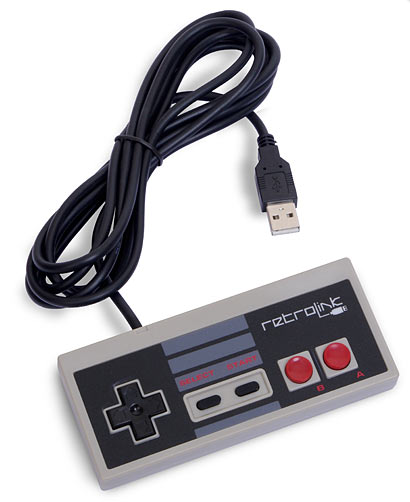 This one is for all of you retro gamers. Sure, you won't have to pop the games out and blow on them…but this retro NES controller is perfect for playing the original Super Mario Brothers, Tetris, Mike Tyson's Punch-Out, The Legend of Zelda, and duck hunt on your computer.
Record coaster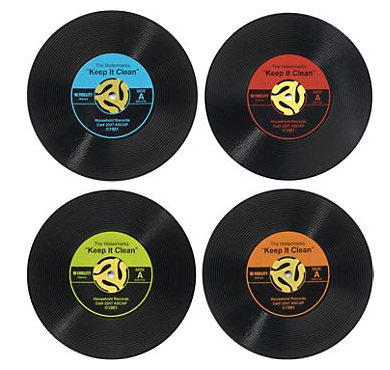 Put a new spin and an old sound on protecting your dorm furniture! This is a perfect gift for your mindless-water-ring-leaving roomie!